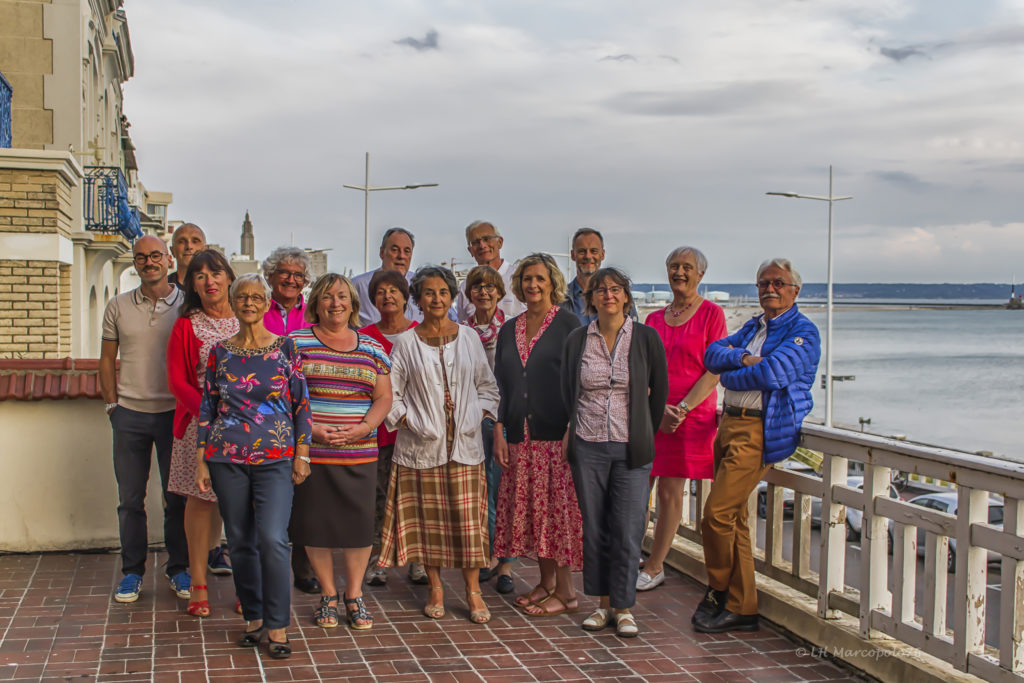 Fancy discoveries off the beaten track? Good tips and cool addresses? Who, better than an inhabitant, can take you on a voluntary basis in the footsteps of the great architects who built the city and the great painters or writers who have left their mark … or perhaps you will be more inspired by a stroll according to your desires: between land and sea, beach and nature.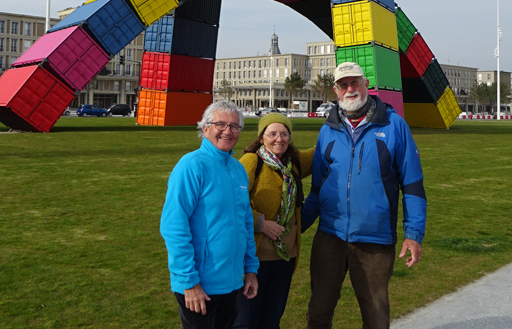 The Greeter, from English "to greet" meaning to greet, to welcome, is an inhabitant whose goal is to share his passion and the knowledge he has on his territory with other people through walks, visits, discoveries. He is not a professional guide but a volunteer making discover his region in his own way, with the driving force, friendliness and exchanges in gold but without money!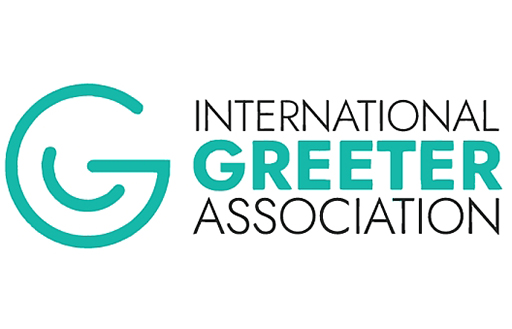 Greeters organizations are federated in the international network of Greeters (International Greeter Association). The IGA helps new cities and regions establish their own agenda. The network is growing rapidly! In 2019, 200 cities and regions around the world have an organization of Greeters, including 65 in France, the world's leading network: www.greeters.fr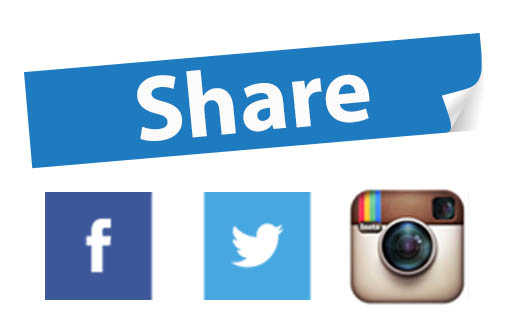 Share your experiences
A word or more, an impression, an atmosphere, the exchanges can continue after your visit to Le Havre. Tell us about your meeting on social networks: Facebook!